Take Control of Your Blood Sugar!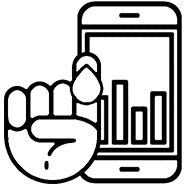 Convenience

Easily monitor blood sugar with a smart glucometer and AI-powered mobile app.

Motivation

Be empowered to do better with weekly reports on Predictive HbA1C level.

Assurance

Receive timely and professional help from diabetes nurses towards a healthier you!
Just 4 Simple Steps!

1. Initiation

Register an account to the ALRT Telehealth Solution.

2. Execution

Test your blood sugar and upload your readings.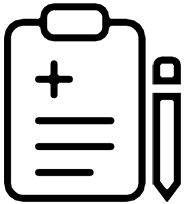 3. Review

Get a weekly report on predictive HbA1C level.

4. Intervene

Receive advise from nurses if the need arises.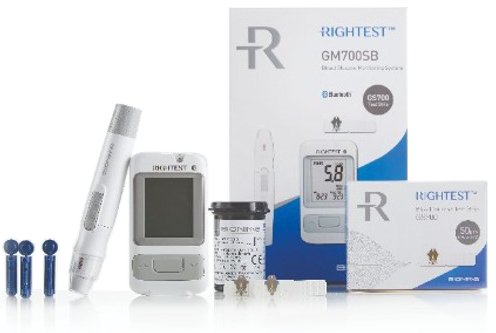 Non-Insulin Patients

Includes:
Rightest GM700SB Smart Glucometer
100 test strips and lancet every 3 months
Care team monitors your blood glucose health
Insulin Patients

Includes:
Rightest GM700SB Smart Glucometer
300 test strips and lancet every 3 months
Care team monitors your blood glucose health